Our friendly team is excited to help you care for your smile! We want you to feel right at home when you visit Paint Creek Dentistry, and we invite you to call us at 248-652-3663 if you have any questions. We will be happy to provide you with more information and help you schedule an appointment with our dentists in Rochester, Michigan. We hope you meet you soon!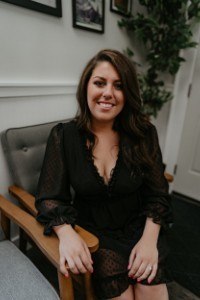 Nicole
Administrative Manager
My name is Nicole. I am the office manager at Paint Creek Dentistry. I have been in the dental field for eight years now and have fallen in love with dentistry along with patient care. In my free time I enjoy spending time with friends and family. My hobbies consist of anything outdoors, water sports in the summer and snow sports in the winter.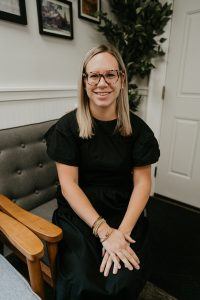 Ashlee
Insurance coordinator
Hello, my name is Ashlee. I have been in the dental field since 2013, when I started as a dental assistant. I eventually learned I enjoyed the insurance aspect of dental and being able to help patients. In my free time, I enjoy spending time with my family, friends, and pup, Milo.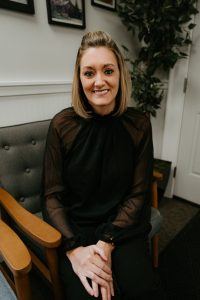 Stacey
Registered Dental Hygienist
Hi, my name is Stacey. I have been a dental hygienist for 20 years. I grew up in the small town of Yale, Michigan, and studied dental hygiene at Ferris State University. My husband and I reside in Macomb where we stay busy with our four children. I love getting to know my patients and making them feel like family in our office!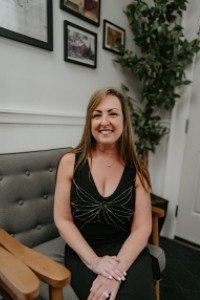 Kim
Registered Dental Hygienist
My name is Kim, and I am a registered dental hygienist. I graduated from the University of Detroit Mercy with a Bachelor of Science in dental hygiene. I am certified in local anesthesia, nitrous oxide and laser therapy. I have over 20 years of experience working with patients and maintaining their dental health. In my free time, I enjoy spending time with my husband, John, and family and friends, as well as long walks and traveling.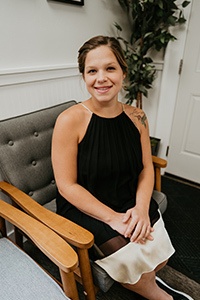 Chelsi
Certified Dental Assistant
Hi, I am Chelsi! I have been a dental assistant for over eight years and have been certified for four years. Dentistry is my passion. Outside of the office, I like to spend time with my family and enjoy the outdoors.